Facetoface Review – An Unbiased Opinion
Updated on: September 21st, 2023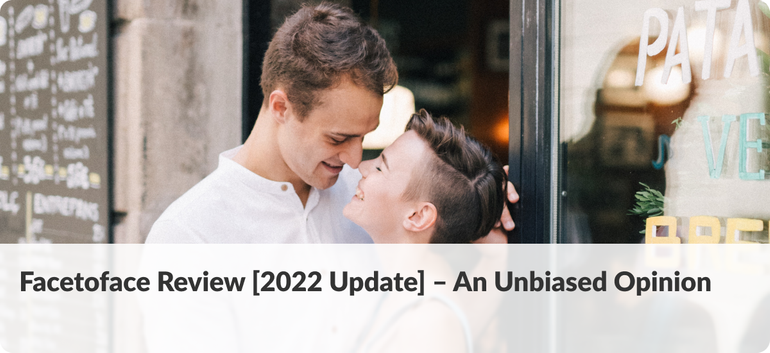 Facetoface Review
You probably won't see many Facetoface reviews online, as the platform is not a well-known one. However, you may find it to be one of the benefits a less-known dating site offers. With all the severe registration policies of the popular and populated dating sites that claim your phone number or a Facebook page, the site that allows you to register with just an email could seem a breath of fresh air. So, read this Facetoface review to decide whether it's your place to be.
The platform is well established and there are plenty of users that are active and friendly. If you are a curious adult, join and see if you will be able to find someone special or just meet a couple of friends to have some engaging chat with.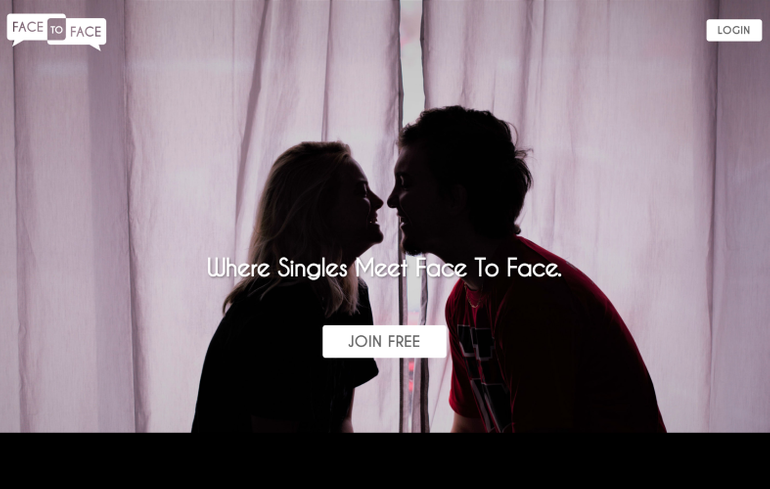 Facetoface Members
A quick review of Facetoface's main page will tell you something about the site's audience. Judging from the profile pictures of most members, they are liberated and open-minded. Sure, the site displays the most popular profiles first, but you can use the search tool to look for someone more to your taste.
The site does not specify the audience it caters to; anyone of age is welcome to register. It provides only two gender options when you register, though you may specify your orientation in your profile. There are no limits on the types of connections you may have, and as long as other users are comfortable with the communication, you won't face any restrictions.
Registration on Facetoface
It won't take long to join the pool of members. The registration steps are quite basic. As we've mentioned earlier, the platform does not require much information. All you need to do is specify your gender, confirm your age and location, or choose the preferable one and provide an email. You won't have the option to select the username at the registration stage, but you can do it later when your profile is created and confirmed.
As you see, you don't have to reveal your identity to other users on the site. The only data you provide is your payment details, but it is only accessible to the site's payment processor.
After your email is confirmed, you may begin customizing your profile by saying something about yourself and your goals on the site. You may also add some photos, though you can do it later.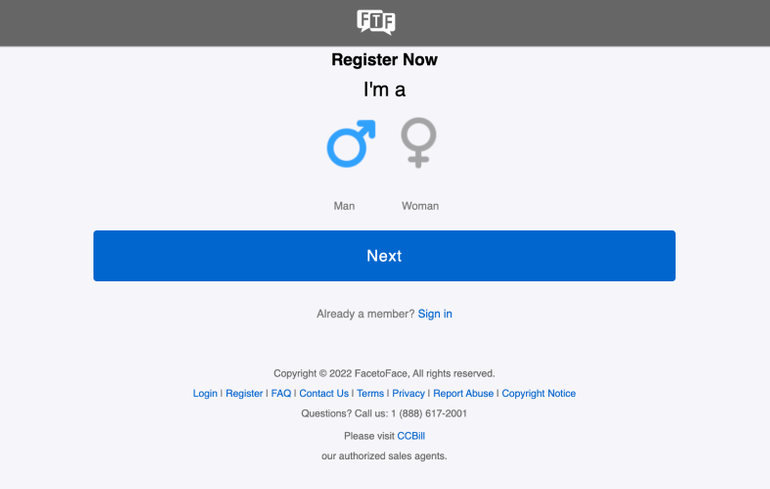 Facetoface: Design and Usability
The Face to Face casual dating site is very simple to use because it's not packed with many fancy features. The layout is quite clear, and you won't see much other than profile previews and the toolbar on the main page. The service just offers you some communication means and people to communicate with, so there is no need for too complicated design.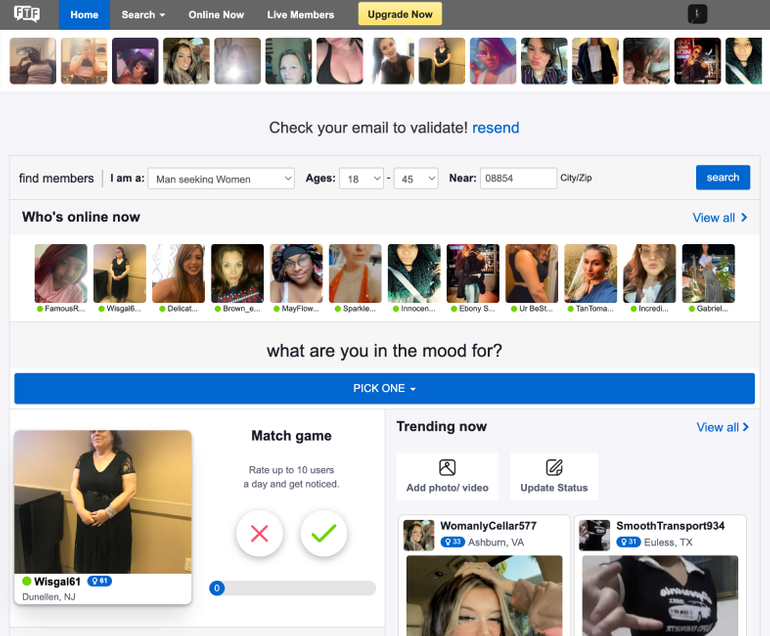 Pros and Cons
This Facetoface dating review was made to provide you with all the needed info about the site, and we intend to remain unbiased. So, check up the benefits and flaws of the site before you make the decision.
Facetoface pros:
Complete anonymity is possible here, and that is quite a rare feature nowadays.
You won't struggle to understand and use the service, as it is plain and simple.
Trials are available to give you access to premium features at a low cost.
Facetoface.com dating site provides you with some enticing content to stay hooked for a while.
You can opt for searching people from various locations as per your liking.
Facetoface cons:
The site is less well known.
The paywall requires you to subscribe to access many of the really cool features.
Facetoface Main Features
Mood statuses
As we have already mentioned, there are no rules as to what you can and can't do on the site. If you just want to flirt online for a while, you can find like-minded people who have the same aim in their status. The feature is quite handy for both of you to not lose time on conflicting desires.
Search Tool
The search tool helps you see people who may be of interest to you. All you need to do is specify the particular criteria in the search form and let the site do its job. The site is very flexible and lets you use the platform however you see fit. Only you decide whom to communicate with.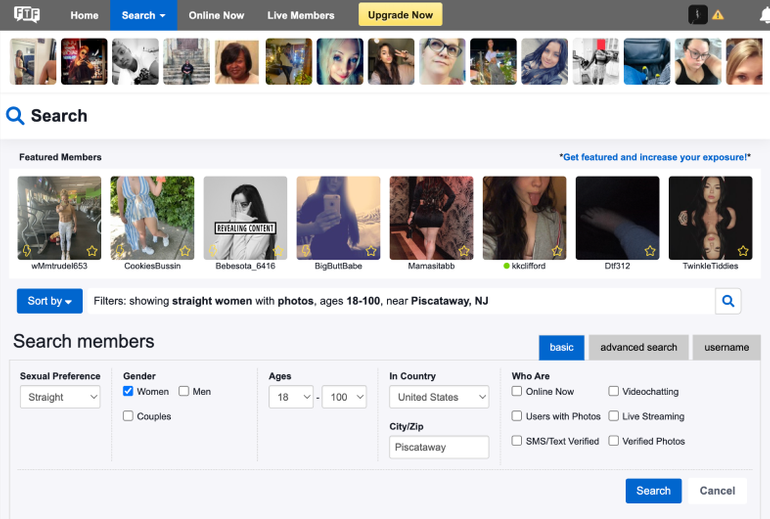 Match Game
This entertainment is similar to the well-known Hot or Not game. You are offered 10 profiles and vote on them. Those you've liked will get a notification about your interest in them.
Who's Viewed Me
It's good to know in advance someone likes you. In this tab, you can check the list of members who saw your profile. Knowing that they only could do this by clicking on it from the general greed, be sure, something about you made them look closer at you.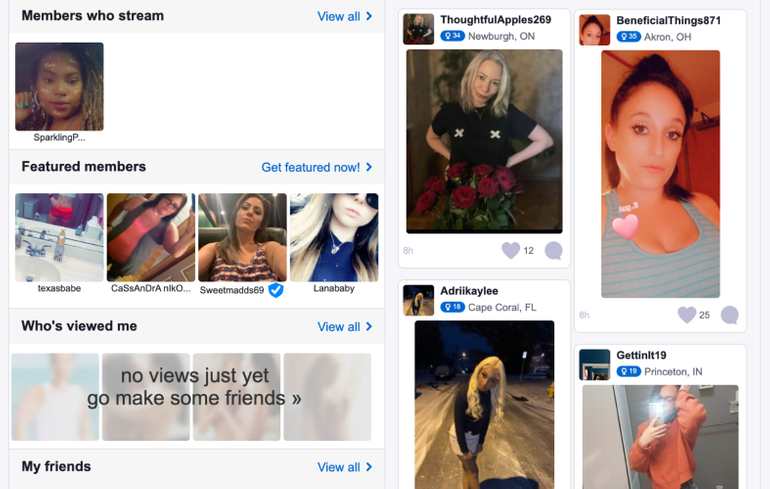 Facetoface Membership Plans and Prices
FaceToFace dating site offers privacy settings to its members and ensures no one can reach your profile without registration. Sure, some methods to weed out nosy online surfers involve paid membership plans. The good news is that trials are available for those who just want to look around. The trials are affordable, so you don't need to jump in for a whole month to get the gist.
The prices are as follows: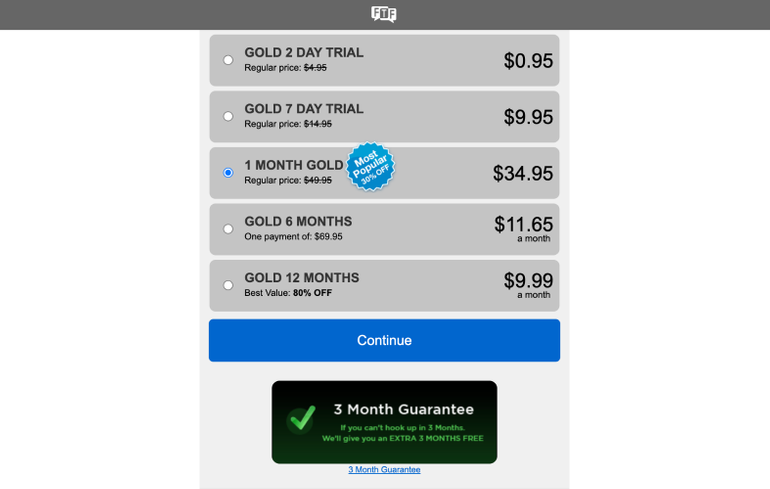 Facetoface working
What is Facetoface dating site in terms of its working model? While almost any popular dating site offers you matches and asks about who you are in the slightest detail, Facetoface just gives you all the freedom to be who you want to be. You don't need to use your main email, and you can go by a nickname. If some fun online is all you want to get from an online dating site, facetoface.com review shows that it is a place for you.
No complicated matching tests or lengthy registration; you join in a minute and enjoy spicy conversations with friendly and open-minded members of the site through classic chats.
Is There a Mobile App?
For now, the site is only available on the go through its mobile adapted version. The functionality is just the same as the website offers, so you won't miss anything while you're out there.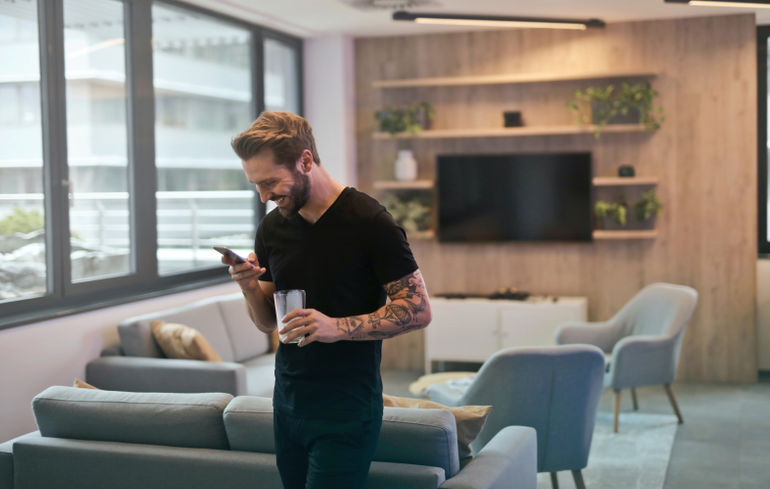 Privacy and Security Measures on Facetoface
Every FaceToFace review will tell you one thing: your safety is your concern here. The site does not do anything to disclose your identity or reveal your data, so to remain safe, be sure to follow basic rules:
Stay aware. As we've said earlier, no one is obliged to go by their real names here. The person on the other side can be anyone, so before you know them better, it is strongly recommended not to share any personal info.
Make sure you're comfortable with the other person if you're going to meet in person. Use common sense.
If someone asks you to send money to them, report them, and block the profile. Such an activity is not allowed on the site.
Do not click on any external links people from the site send you to check.
F.A.Q
Why should I join the Facetoface dating site?
The first reason is the possibility of enjoying some adult activity anonymously. The second benefit is there would be freedom to use the site how you see fit.
Is the service suitable for those who don't have much experience?
In this FaceToFace.com review, we've tried to make it easier for anyone to learn what the site is about. In terms of user-friendliness, the platform is really good. The quality of the experience mainly depends on your initial goals. Look elsewhere if you don't want to have fun with open like-minded people.
Can I message people without buying a subscription?
You can try the site to the fullest with an affordable trial.
Is Facetoface a legit dating platform?
The platform is just a tool to help like-minded people connect. It is legit and safe as long as you use common sense and trust your guts.
Are there many fake profiles?
The site's administration puts effort into weeding out suspicious profiles and addresses every issue regarding users' behavior on the site. When you feel someone is not genuine and shady, seize the communication and report the profile to stay out of trouble.
Websites Like Face To Face