Hookup Insider believes everyone can get laid in 24 hours. But in practice, the exact opposite thing can happen. You know, sometimes the guys with an impressive profile are not getting laid for a long time. While men with ordinary accounts on some free sites have all the chicks. It seems unfair from the first sight, but let's immerse into this question.
The guys with awesome profiles make terrible mistakes. It keeps them from getting laid. Hookup Insider created this article to save you from repeating them.
They Wait For A First Move
In free casual dating, as in usual one, women don't like being the ones who want it the most. So, the guys who register on the dating websites and wait for the girl to text them can be stuck for a long time. Yes, some women can crave sex as much as you do, but they will act like you are the one interested in the evening well-spent. They can flirt, send winks, and emojis, but if you wait for them to invite you out, you'll become non-interested for them. So, how do you need to act then?
You need to keep the initiative in your hands. Women love boys who are decisive and brave. It's best to use the search to find several options at once. Then you might surround every woman with your attention. But don't copy paste messages, the girls feel it! Find an individual approach to each and make sure you act like a confident man.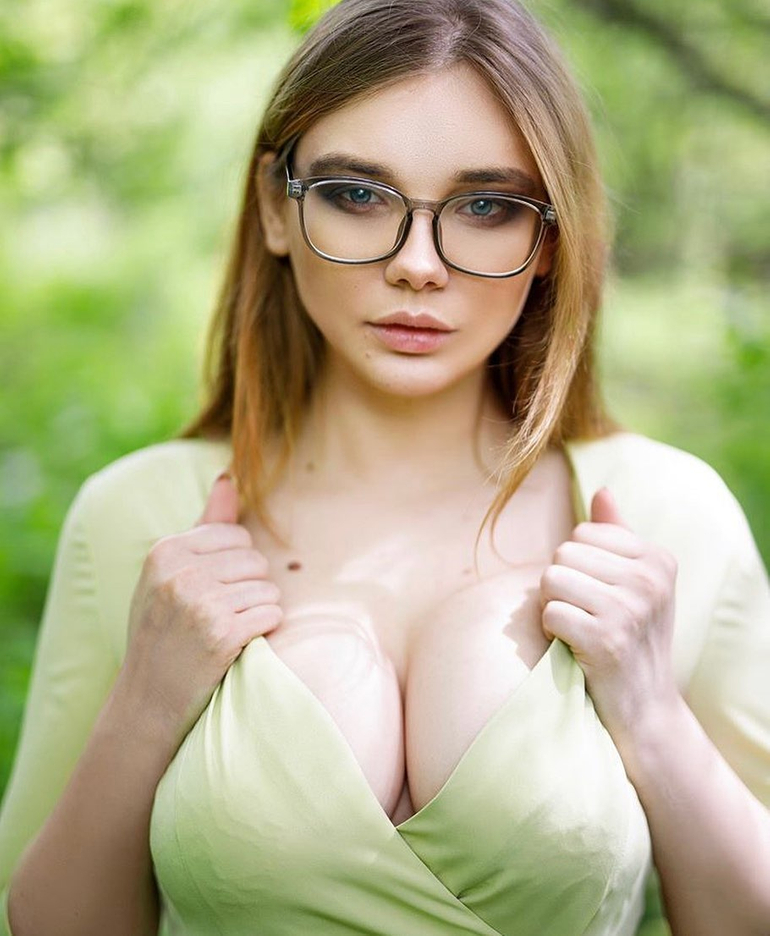 They Have No Interest In A Girl
A lot of guys make an easy-breezy attitude a little bit too much. They have sex with a girl and then forget about her. They don't send even a simple "hi" after everything is done. These guys are doomed to look for another crush when they want to spend another night with a hottie. But the roads to the girls they fucked before will be closed forever for such guys. It doesn't seem wise, so let's discover another approach.
You had a lovely night spent together with a hottie. After you're done, and she is at her home, text her. Ask about her day and get to know her a little better. These simple actions will help the girl feel special. Even if you have five of them texting you every day. In this case, if you want to spend another night pleasantly, you will have the possibility to text her. And four other hotties you picked up the week before :)
They Never Pay For Anything
You know these guys who always split the bill? These have the least possible amount of sex. Even if a girl didn't ask you to pay, she would like the perspective of a night with you more if you take the entire bill. Otherwise, she will see a nice guy in you, but not the man to fuck with. So if you would like to be stuck in a friendzone forever, never pay for her.
So even if you are broke, you need to have the check of the chick if you want to get laid today. You better borrow some money from friends than ask her to split the bill. If you do the second thing, you will probably never see her again. It works with women from every country. A man who pays for everything is twice sexier than the one who doesn't. Remember this rule, and don't even listen if a woman says, "I don't mind splitting the bill."